14 June, 2015
ESHRE 31st Annual Meeting, Lisbon, Portogal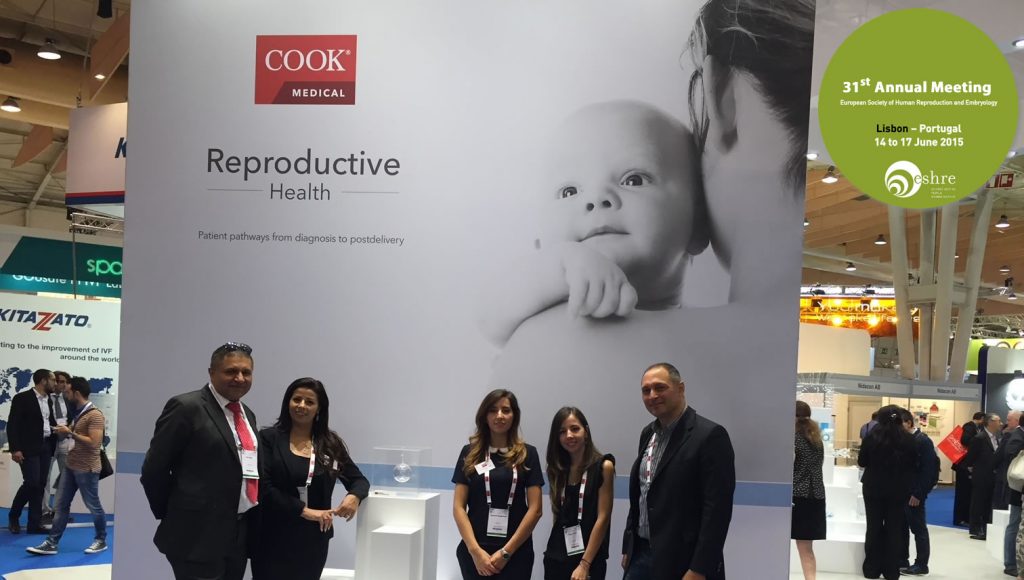 Lisbon, Portogal, June 14, 2015 – The Transmed Pharm team will be present at the 31st ESHRE annual meeting this year in Lisbon, Portogal, in the company of a number of Palestinian doctors and embryologists from various IVF Centers in the West Bank and the Gaza Strip. On Tuesday, June 16th, IBSA will host a Satellite Symposium under the title 'Stereochemistry and isoforms:  influence of the formulation of gonadotrophins on ART'. The Symposium will be chaired by M. Filicori (Italy) and R. Scott (USA), and will included lectures on 'FSH action during the Follicular Phase of the Natural Cycle' by C.Y. Andersen (Denmark), 'hCGs: Different Sources of Production, Different Glycoforms and Functions' by T. Fournier (France), and 'Safety and Efficacy of a New HMG Preparation: Results of the European Multi-centre Trial' by G. Lockwood (UK).
About ESHRE ESHRE stands for the European Society of Human Reproduction and Embryology, whose mission is to promote interest in, and understanding of, reproductive biology and medicine. ESHRE collaborates globally and advocates universal improvements in scientific research and harmonization in clinical practice. It also provides guidance that enhances safety and quality assurance in clinical and laboratory procedures. ESHRE's activities include teaching, training, and professional accreditations. The ESHRE Annual Meeting is held at a different city in Europe each year.
Please click here for more information.
Back
Next