5 July, 2017
ESHRE 33rd Annual Meeting, Geneva, Switzerland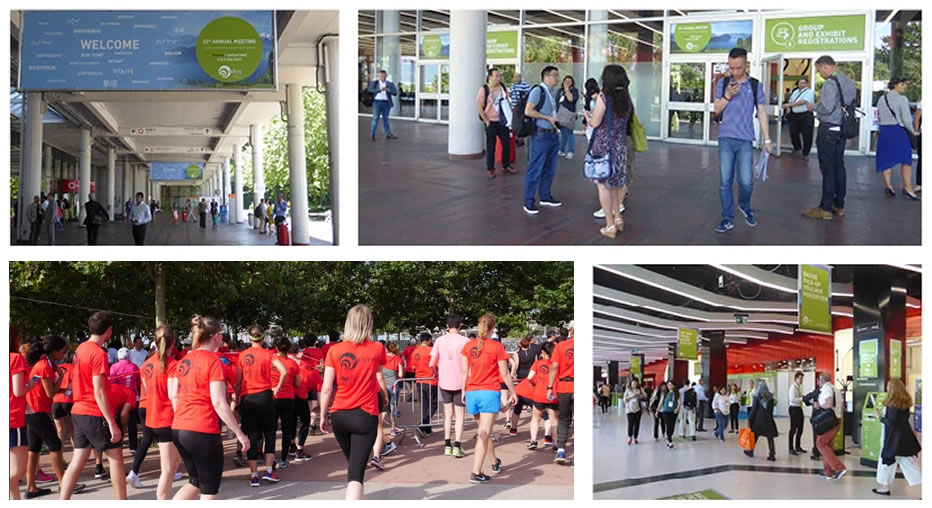 Geneva, Switzerland, July 5, 2017 –Transmed Pharm has just concludedparticipation at the 33rd Annual ESHRE Meeting held in Geneva, Switzerland. IBSA conducted their usual Satellite Symposiumat the event under the topic 'Natural Diversity in ART Outcome' and included lectures and discussions on Precision Medicine: Assess FSH and LH Receptor Polymorphism' by Dr. Yvonne Lundberg Giwercmann (Sweden), 'Ethnical Diversity in COS Responses and Implantation Rates' by Dr. Valerie Baker (US), and 'Response to COS: Matching Expectations and Actual Yields' by Dr. Renato Fanchin (France).
About ESHRE ESHRE stands for the European Society of Human Reproduction and Embryology, whose mission is to promote interest in, and understanding of, reproductive biology and medicine. ESHRE collaborates globally and advocates universal improvements in scientific research and harmonization in clinical practice. It also provides guidance that enhances safety and quality assurance in clinical and laboratory procedures. ESHRE's activities include teaching, training, and professional accreditations. The ESHRE Annual Meeting is held at a different city in Europe each year.
Please click here for more information.
Back
Next